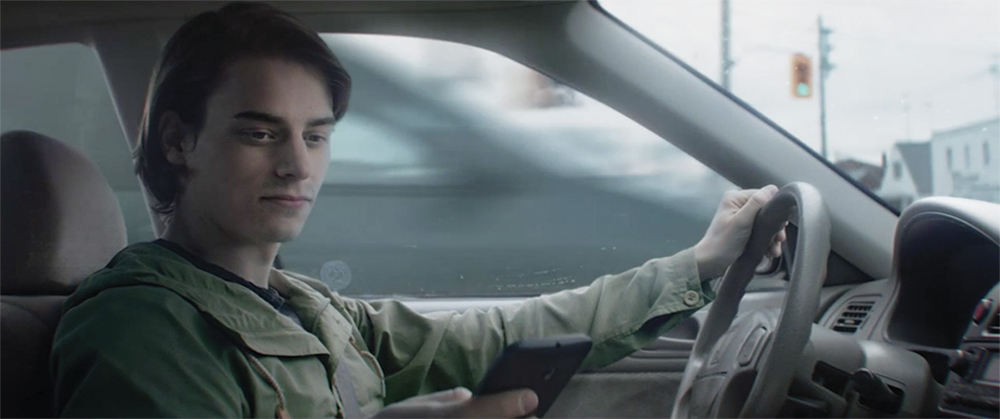 Ontario Ministry of Transportation
It Happens Fast
The Ontario government wanted to shatter the perception among young people that it's OK to check phones for a second while driving. The "It Happens Fast" campaign sought to show how quickly lives can change when a driver's eyes stray from the road for a second or two.
The campaign used 15-second pre-roll ads, making sure the crash occurred before the five-second "skip" prompt. It also made use of a captive cinema audience for a 60-second spot that forced viewers to consider life as a quadriplegic. Spotify and radio ads targeted drivers in their cars, and the campaign also made use of Instagram's "hyperlapse" feature.
The ministry received the highest engagement for a campaign, and it was picked up by multiple news outlets.