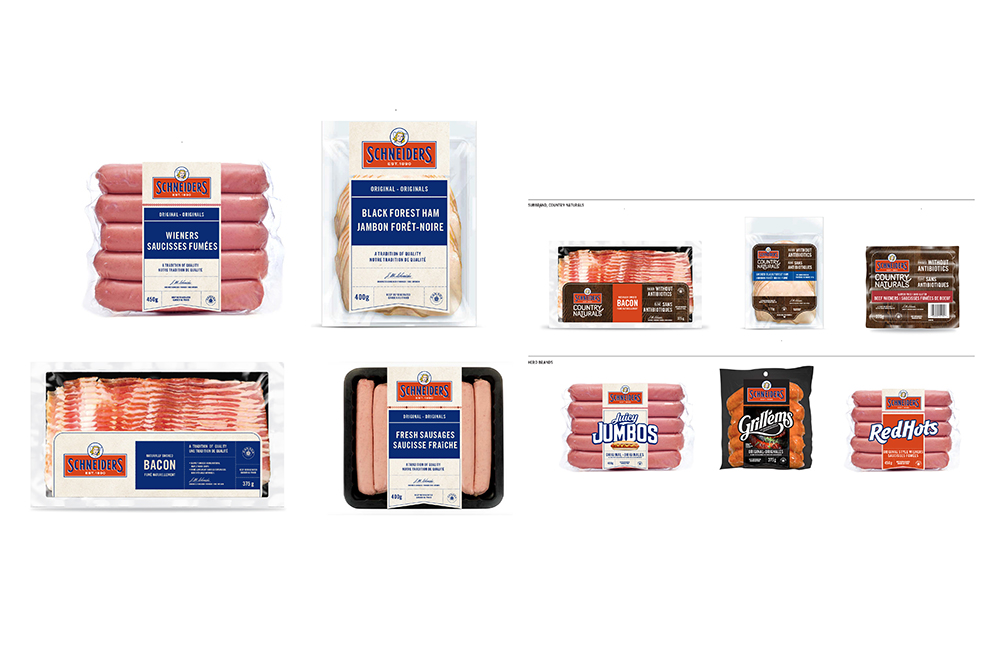 Schneiders (Maple Leaf Foods)
Traditions
To capitalize on its 125 years in the business, Schneiders turned to traditions that revolve around food to highlight moments that bridge the past, present and future. Traditions gave Schneiders a much needed purpose, especially among young people: to inspire them to keep their traditions alive and start them anew.
The brand refresh included the logo, packaging, tagline and advertising. It launched with an anthemic 60-second online and TV spot celebrating Schneiders' role in various traditions, followed by a Father's Day spot and other digital content.
Early results showed 47% ad recall, a 31% increase in purchase intent and almost one million YouTube views in its first month.