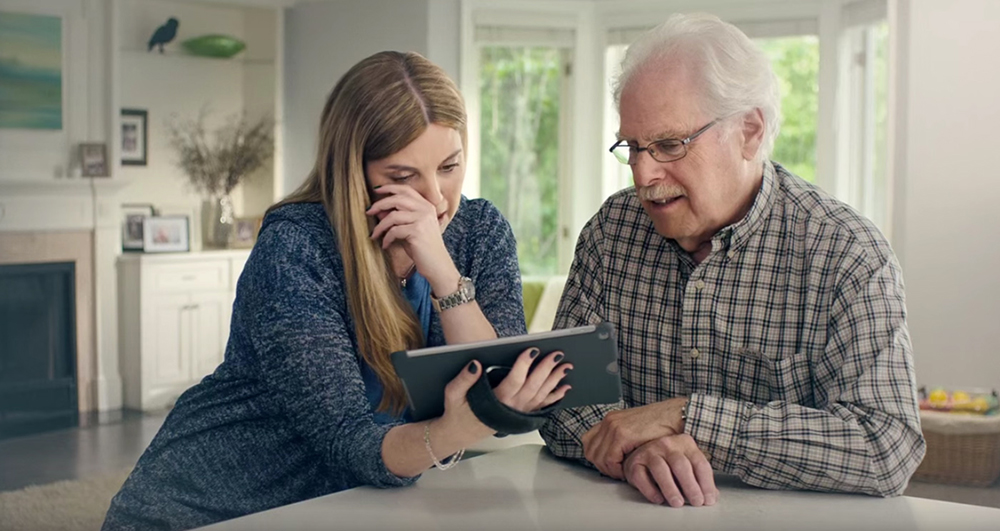 Nature Valley (General Mills Canada)
3 Generations
To create an emotional connection with consumers, Nature Valley asked three generations of families what they did for fun as kids. While the eldest generations spoke of fishing, forts, gardens and run-ins with bears, the youngest listed video games and cellphones. The video started a conversation about the increasing disconnect.
The brand also created a park finder to help consumers find activities near their homes, and bought social media ad units to geo-target moms to promote outdoor events. Its 15 product spots on TV called on consumers to "Rediscover the Joy of Nature."
Nature Valley saw a 15% increase in baseline sales, while the video received international news coverage and 25 million organic views.